WELCOME TO THE FASTEST GROWING MARKETS IN THE WORLD.
LOOKING FOR TRUSTED M&A ADVISORS WITH LOCAL INSIGHTS?
ASART is a leading boutique advisory firm in Mergers and Acquisitions (M&A) in Vietnam, with a focus on strategic synergies and investment returns. Our firm was found to deliver trusted world-class M&A expertise, practical experience, and local insights to leading Vietnamese companies and long-standing multinational corporations who want to grow their global presence and succeed in Vietnam and Asia. 
We provide the results and answers you deserved.
Your company and your requirement is unique. There is no one single magic formular or one-size approach that fits all. We are here to offer the advice and services that are carefully tailored for you, Vietnam, and Asia, from designing strategies, to sharpening deals, and ensuring sustainable growth are well captured for all stakeholders.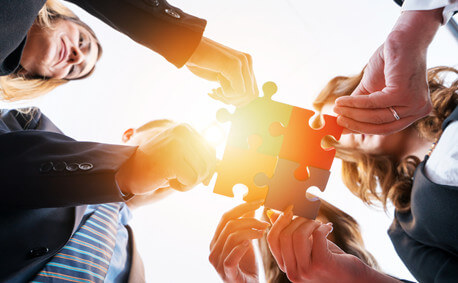 MERGERS & ACQUISITIONS
Whether you are buying or selling, under whichever approach, most often M&A is a sophisticated process that requires a professional team of experts with a wide range of expertise, adequate resources, and preparation to succeed. We are that team of experts, tailor for you, Vietnam, and Asia.
CORPORATE STRATEGY
When designing your organization, reimaging your products and services, taking a product to market, or making a trade-off, you will need a trusted and independent advisor who knows that market well to make it a success. We assist you in every step of the way to be the true leader in your fields.
CORPORATE FINANCE
How you raise capital and how you use that capital effectively in order to maximize your shareholder value through long-term and short-term financial planning is the backbone of every organization. We help you govern and oversee your investment decisions while ensure short-term financial management.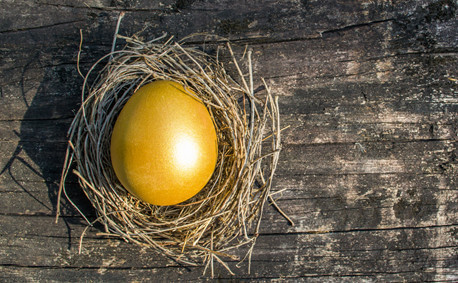 WEALTH MANAGEMENT
We combine a wide range of financial and strategic disciplines available in the market to analyze benefits and risks to tailor optimal master plan that matches your complex mix of need and wish. We go further than just investment advice but encompass all part of your life to ensure your legacy is well preserved and enhanced.
We fuel the growth of leading and disruptive organizations.
We have a strong network with high-performing companies. Our clients are prominent business owners, visionary entrepreneurs, well-respected investors, leading Vietnamese companies, and long-standing international corporations. They come from many parts of the world (including Vietnam, Japan, Thailand, Europe, USA, Hong Kong, and Singapore) and a wide range of industries (including manufacturing, healthcare & pharmaceuticals, retails, education, construction, real estates, media, transportation and logistics, banking and financial services, and energy).

WE LEAD WITH EXPERTISE, EXPERIENCE, AND INSIGHTS.
Our typical role is the exclusive lead strategic and financial advisor. The projects we work on often change market landscapes, break barriers, and set precedents. Our track record includes USD4.5+ billion in total transaction and project value, 250+ companies, 110+ projects, 15+ countries, and 10+ industries. We work with various scales, including disruptive start-ups. Our average deal size is around USD50 million and we have the capability to execute and manage transactions with value over USD1 billion.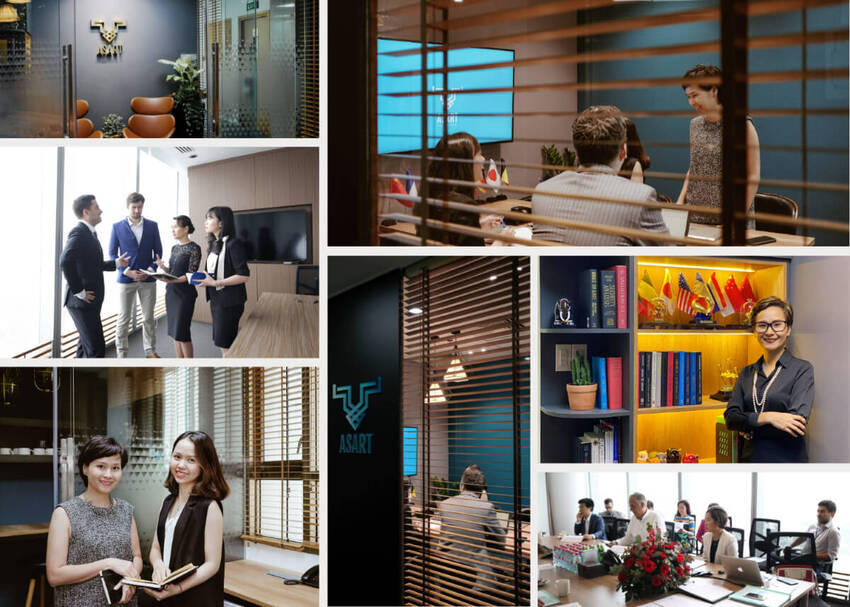 WE COMMIT TO SERVE YOU THE WAY WE WANT TO BE SERVED.
Found by an ex-KPMG and M&A veteran in 2017, we now have a strong and dynamic team with 18+ members, 200+ years of combined experience, 13+ years of M&A experience in Vietnam, and an unwavering commitment in being the best in what we do to serve you the way we want to be served.