We have collected noticeable news and updates from the market that may benefit for your business practices from May, 2022.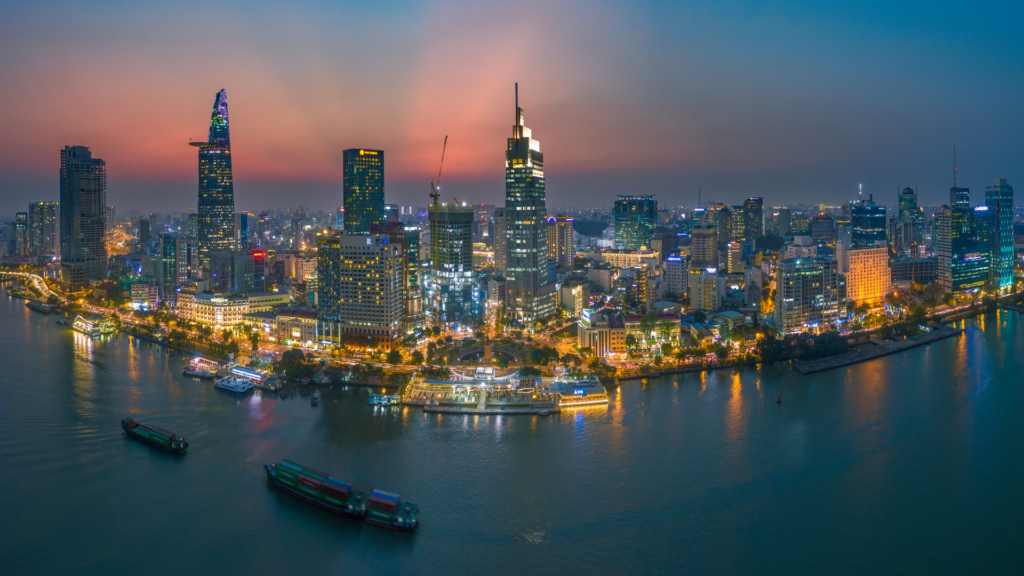 1. Enterprises, co-operatives, and business households in the following industry will receive 2% interest rate loan support from the State budget, applying to loan agreements signed and disbursed in the period from 1/1/2022 to 31/12/2023: aviation, transportation and warehousing, tourism, accommodation services, catering, education and training, agriculture, forestry and fisheries, processing industry, manufacturing, software publishing, computer programming, and information services. This interest rates support will stop after 31/12/2023 or when the funding source runs out, whichever comes first.
2. JPMorgan recently announced a capital injection of US$123 million into its branch in Vietnam to expand onshore capabilities including product offerings and attract local talents.
Contact us at +84 789 505 789 for more information and market insights for your next business strategies and M&A moves.